Web Design
One of the things that matters to your business' online presence is your web design. It is your company's representation on the Internet. Therefore, it is just as important to create and maintain it.
Custom Web Design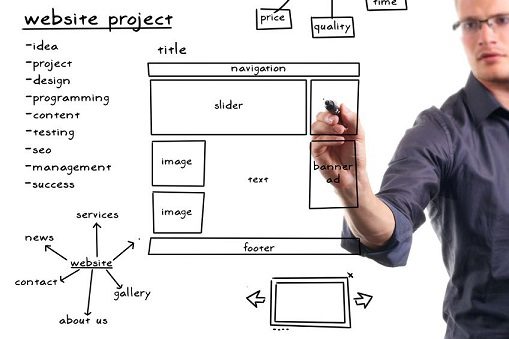 First impressions last. But aesthetics aside, people pretty much value websites that do not only look pleasing to the eyes but also easier to navigate. From small-to-medium enterprises to heavyweight corporations, we strive to provide custom websites that best suit our clients' needs. It is our core business to spend days of research, plan and design before tailoring a unique website. Our goals are mutual—and that is to produce a compelling, aesthetically-pleasing and quality web design that differentiates your business from your competitors.
Understanding the Business
Since a website can be the best representation of a company online, it is part of our duty to gain understanding about the industry that you are in and the sales processes that are involved. Your website visitors are also taken into consideration so we can do a better job at designing the website that suits your business.
Search-Engine Friendly
A lot of things matter when it comes to search engine optimization. Some of the factors are related to the website itself. No matter how great the layout is or how graphically intensive it is, it all boils down to the usability and searchability. Potential clients should find you and that is why together with the website proposal, we are happy to offer content management, site support and Internet marketing.
For Existing Websites
The first step is assessment. We will be providing a comprehensive report about your company's website. Tracking software should be able to review the data and come up with recommendations to implement. After that, a newer and better version of your website will be produced.
We understand that today's pacing in business has become faster than ever. There's less space for mistakes, and for that you need to carefully choose your vendors. Our professional developers are with you in your journey to success when it comes to web design. Contact us today to learn more: (720) 408-0080.